Veneers
Veneers are the quick way to a brilliant smile. A wafer-thin, very robust, translucent ceramic veneer is glued to the tooth surface, in most cases to the front teeth, with a special adhesive.
Veneers not only close gaps or make teeth bigger or smaller, they can also give teeth a different shape and color. This makes them a possible alternative to bleaching. The material is as translucent as tooth enamel and cannot be distinguished from real teeth with the naked eye.
There are different types of veneers that are attached to the teeth using appropriate procedures. Let us advise you!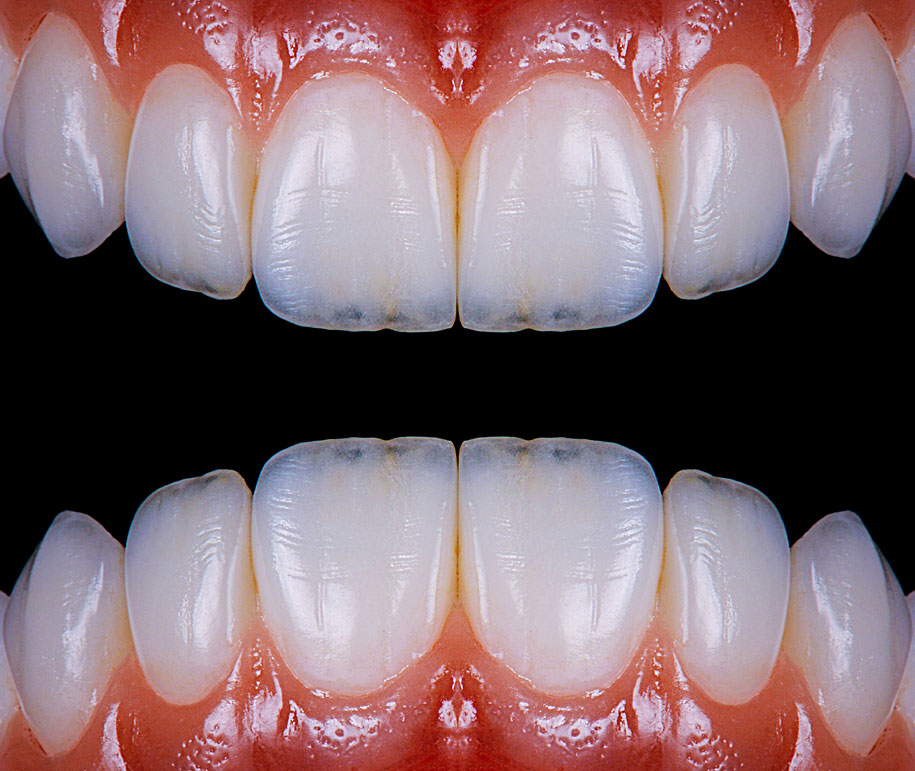 ---